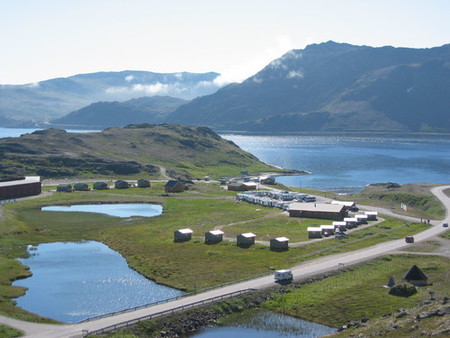 We offer you nice cottages, bungalows and double rooms at Nordkapp Camping only 24 km before the northernmost point of Europe - the North Cape Plateu. You find us at 71 01 629 N / 25 53 335 E.Map Position: http://maps.google.com/maps?q=71.0274026,25.8894757
We welcome you to a stay in the middle of a nature experience during the period from 01.05 until end of September. The North Cape and Magerøy Island are full of experiences for the whole family. Here you can explore the North Cape, learn about our history, exhilarating sea fishing and magnificent mountain trips to Knivskjelodden on the northern extremity of Europe.
If you don't find what you are looking for on these pages, please contact us by phone (0047) 78 47 33 77, or you can send us an e-mail to post@nordkappcamping.no
You can take a look to our photo gallery on the right side.